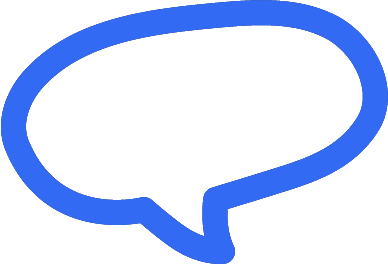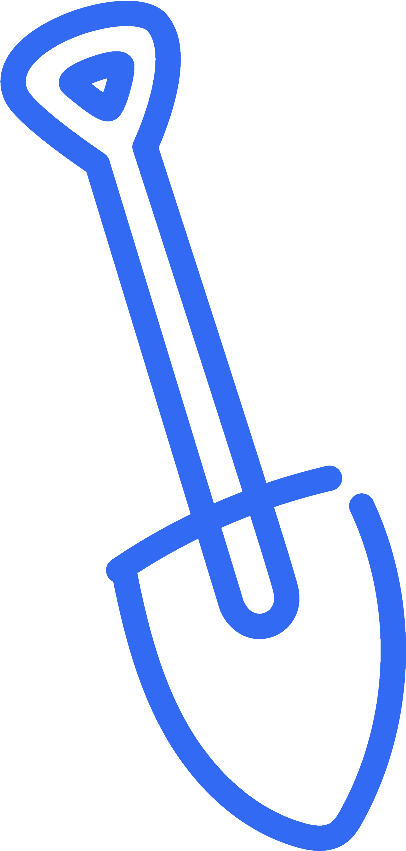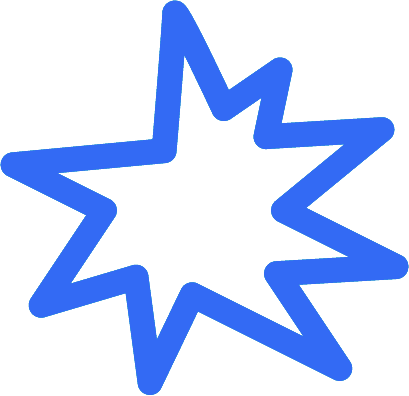 Get ready for the most exciting tourism hackathon of the year!
Win 200.000 ISK for the best idea.
Nov 24th 4PM – 25th 7PM
Location: Sykursalur | Gróska | Bjargargata 1 | 102 Reykjavík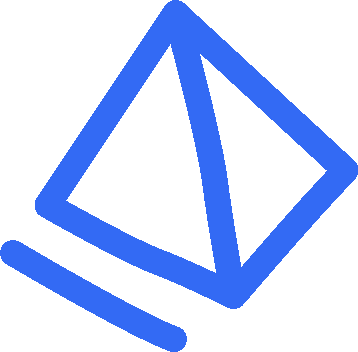 LET'S CREATE THE FUTURE OF NORDIC TOURISM
What happens when we bring together tourism experts, software developers, designers, and business developers to supercharge the future of tourism with AI solutions?
Find out on November 24th-25th when X-Nordic Travel Contest, Nordic Innovation, Icelandic Tourism Cluster, Klak, Group NAO and Happy42 invite you to hack the future of intelligent tourism and develop cutting-edge solutions to strengthen sustainability and competitiveness across Nordic tourism industry.
The theme of the event is using AI and smart technologies to supercharge the future of Nordic tourism. We will tackle challenges of seasonality, workforce, and the environmental impact of tourism.
The best solution will be awarded with 200.000 ISK and services to boost the development of the idea.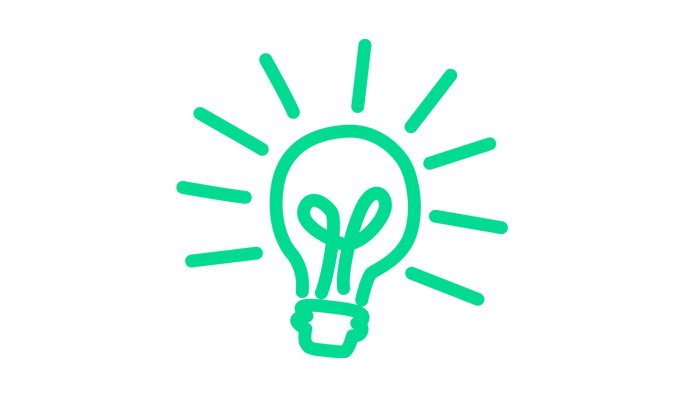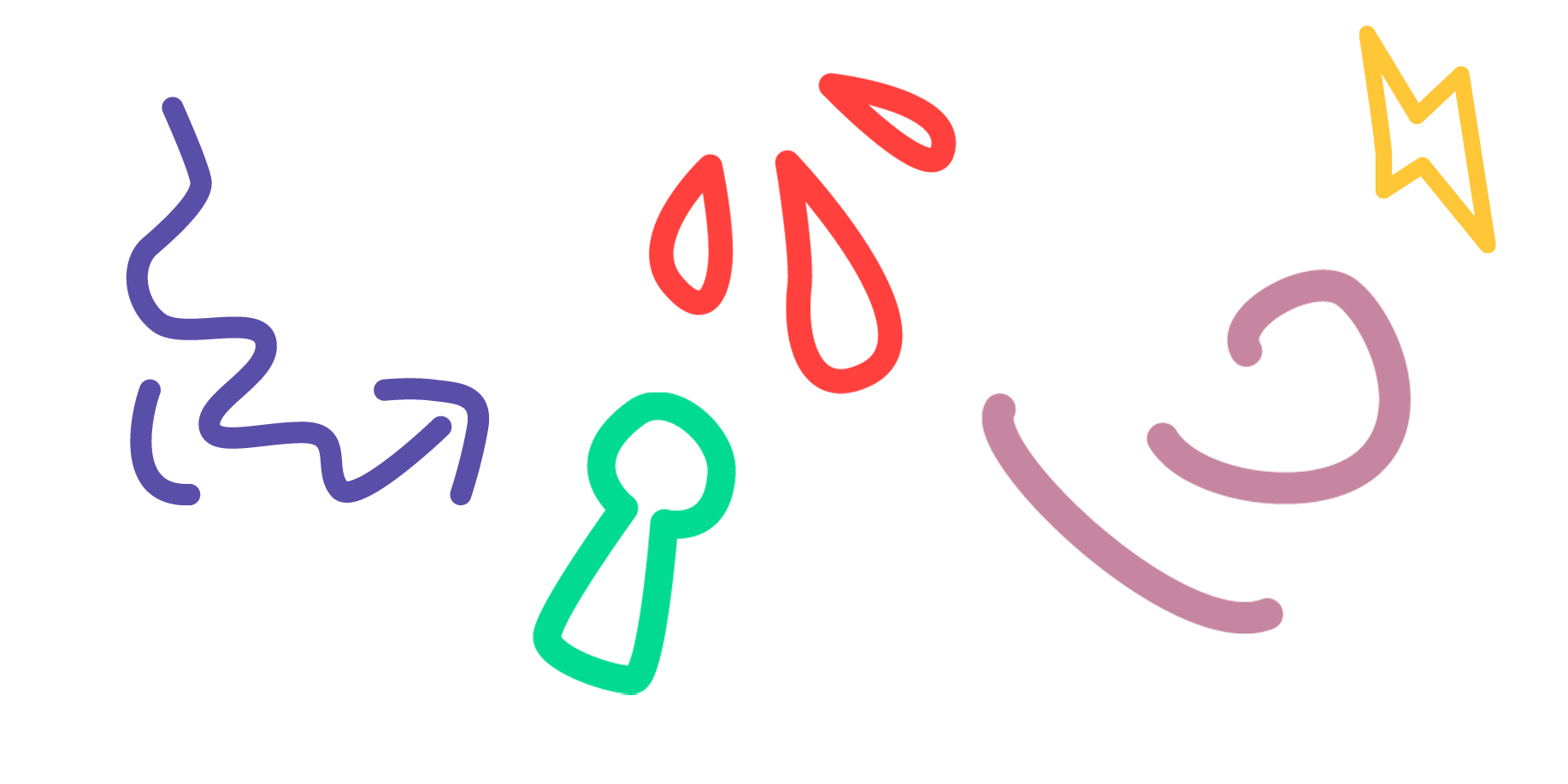 WHAT'S GOING TO HAPPEN?
During the hackathon, you'll team up and engage with some of the brightest minds at the crossroads of intelligent technologies and tourism.
Together you will create ideas and prototypes supported and validated by industry-leading experts to find potential business opportunities. Finally, you get to pitch your ideas to a panel of judges ready to award the most visionary projects and potentially help them grow across the Nordics.
WHO CAN JOIN?
The hackathon is open to everyone: Data analysts, prompt engineers, AI experts, designers, developers, business developers, tourism enthusiasts, students and startup founders.
You can join as an individual or as a predefined team, with and without ideas – either way, we guarantee you will leave with new ideas for how to solve the challenges of a more sustainable and competitive Nordic Tourism.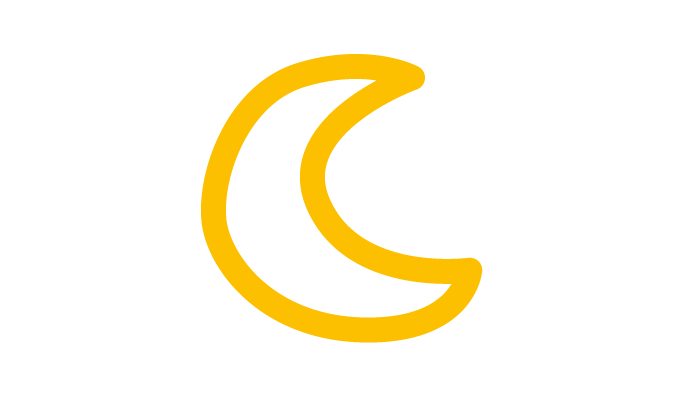 X-NORDIC TRAVEL CONTEST: HACKATON
X-NORDIC TRAVEL CONTEST: HACKATON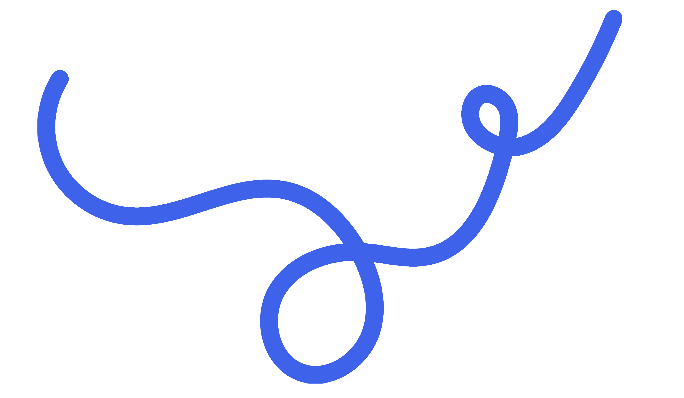 PROGRAM
Nov 24th Day 1
16.30: Arrival and registration
17.00: Welcome and introduction to the cases
17.45: Group formation
We will form groups based on your interest in the cases.
18.30: Working dinner
19.30: Optional tech and tourism talks
– The future of Artificial Intelligence in the tourism industry
– Tourism trends: Outlining the problems and opportunities of the tourism industry
01.00: Building closes
Nov 25th Day 2
8.00: Breakfast + building opens
10.00: Mentor session with tech and tourism experts
12.00: Working lunch
16.30: Pitching for the jury
18.00: Awards and closing remarks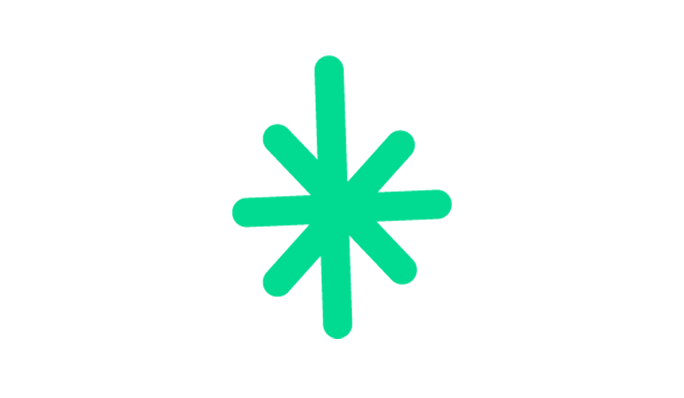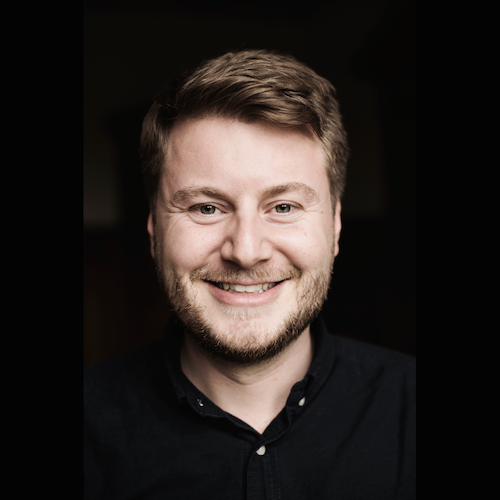 Lasse Chor
Entrepreneur and Investor, Happy42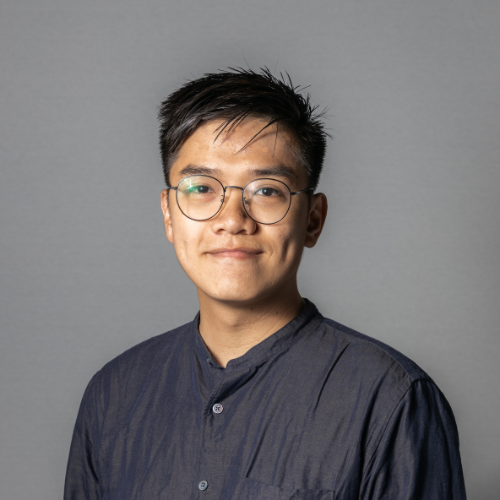 Junanto Xu
Junior Consultant, GroupNAO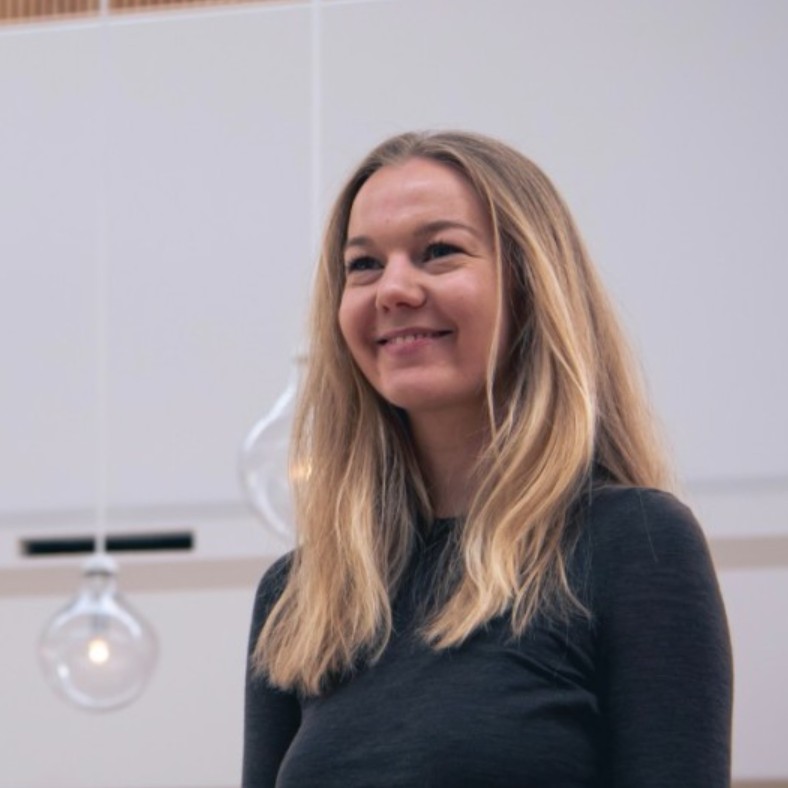 Sara Klinge
Experience Designer and Project Manager, Happy42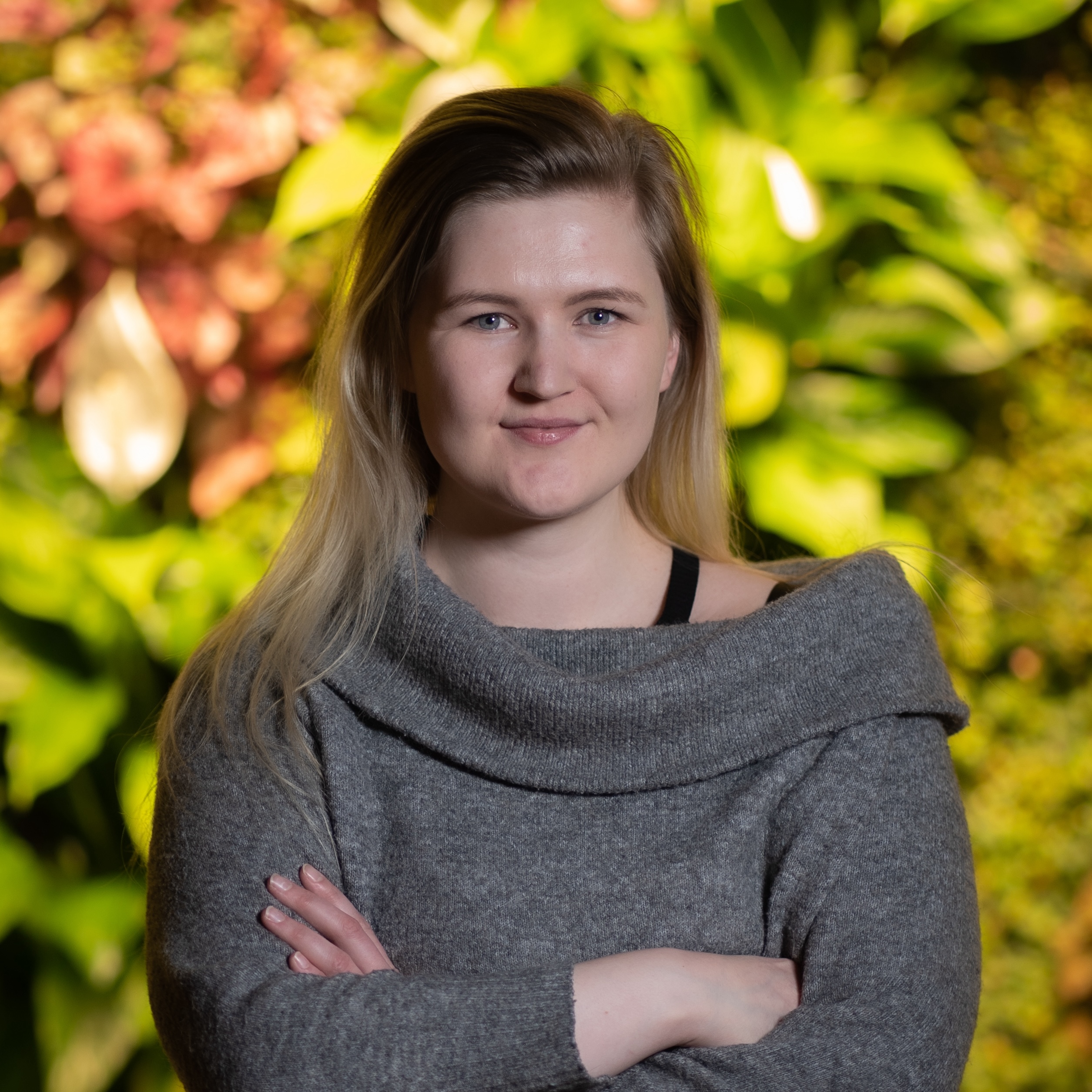 Alma Dóra Ríkarðsdóttir
CEO and Co-founder, HEIMA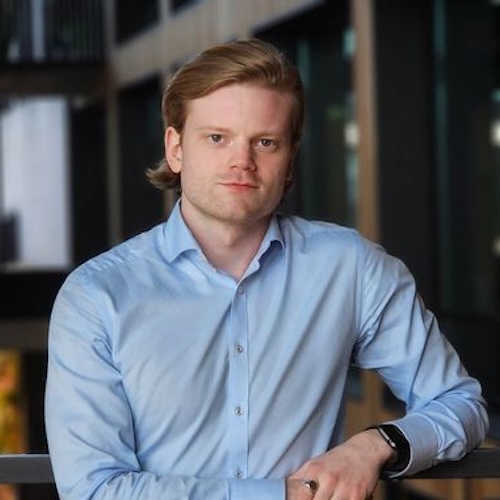 Freyr Friðfinnsson
International Liaison Officer, KLAK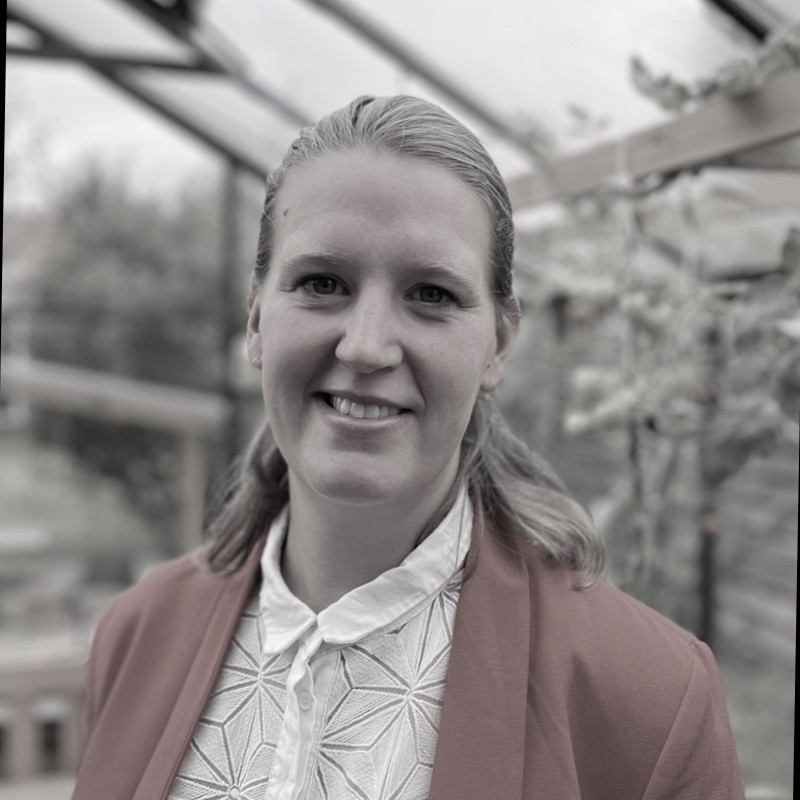 Signe Mouridsen
Program Manager, xNordicTravelContest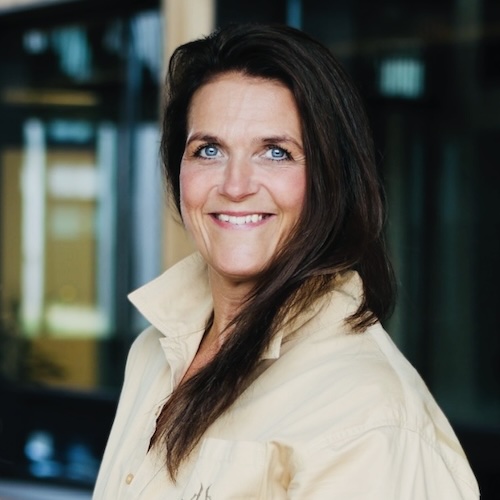 Asta Kristin Sigurjonsdottir
CEO, Iceland Tourism Cluster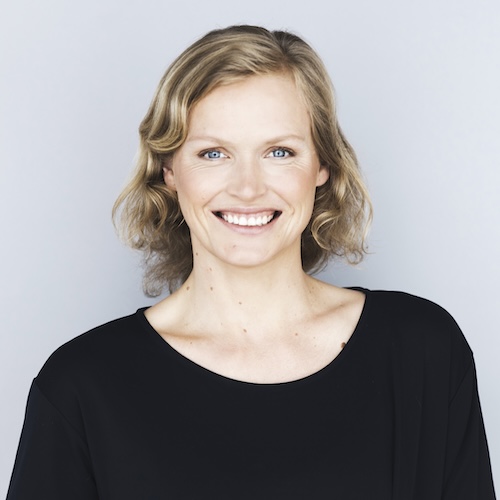 Ingunn Eiriksdottir
Investor Platform & Sustainability Manager, Crowberry Capital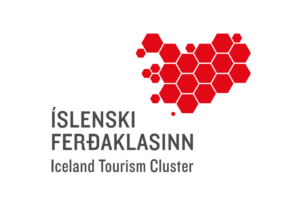 .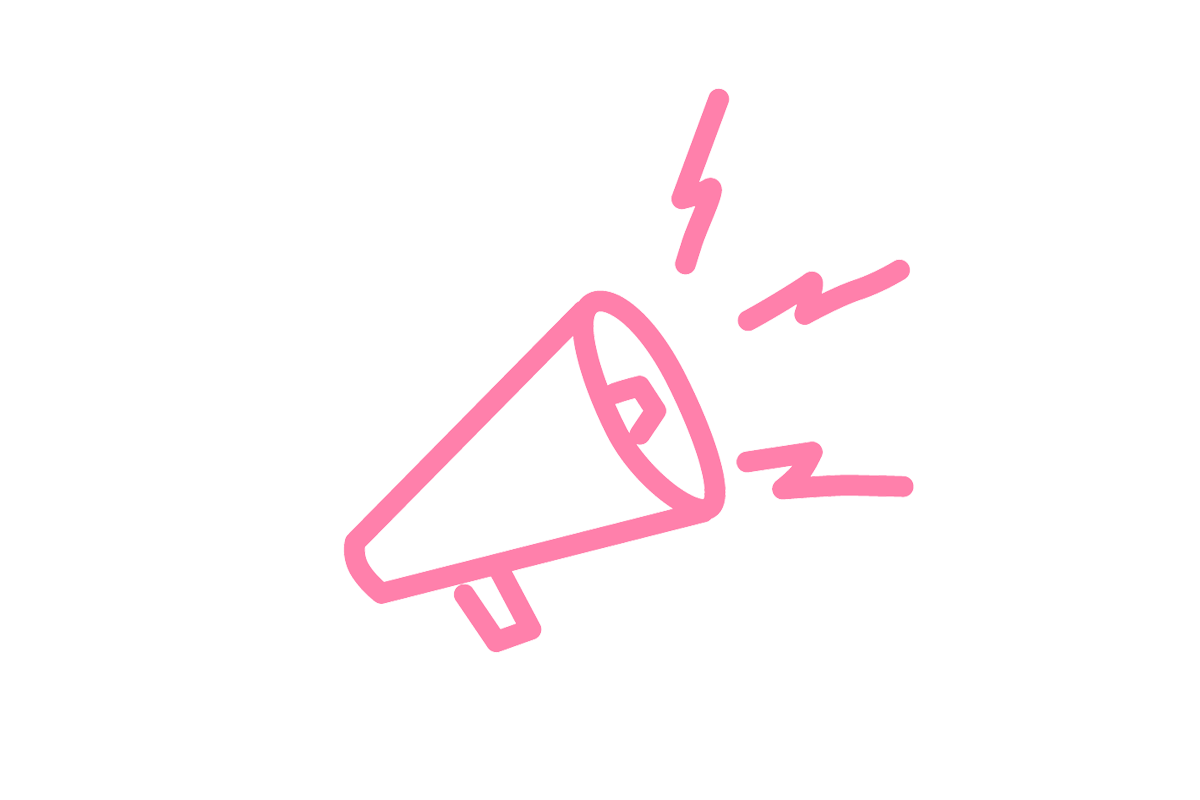 Name
Position
Info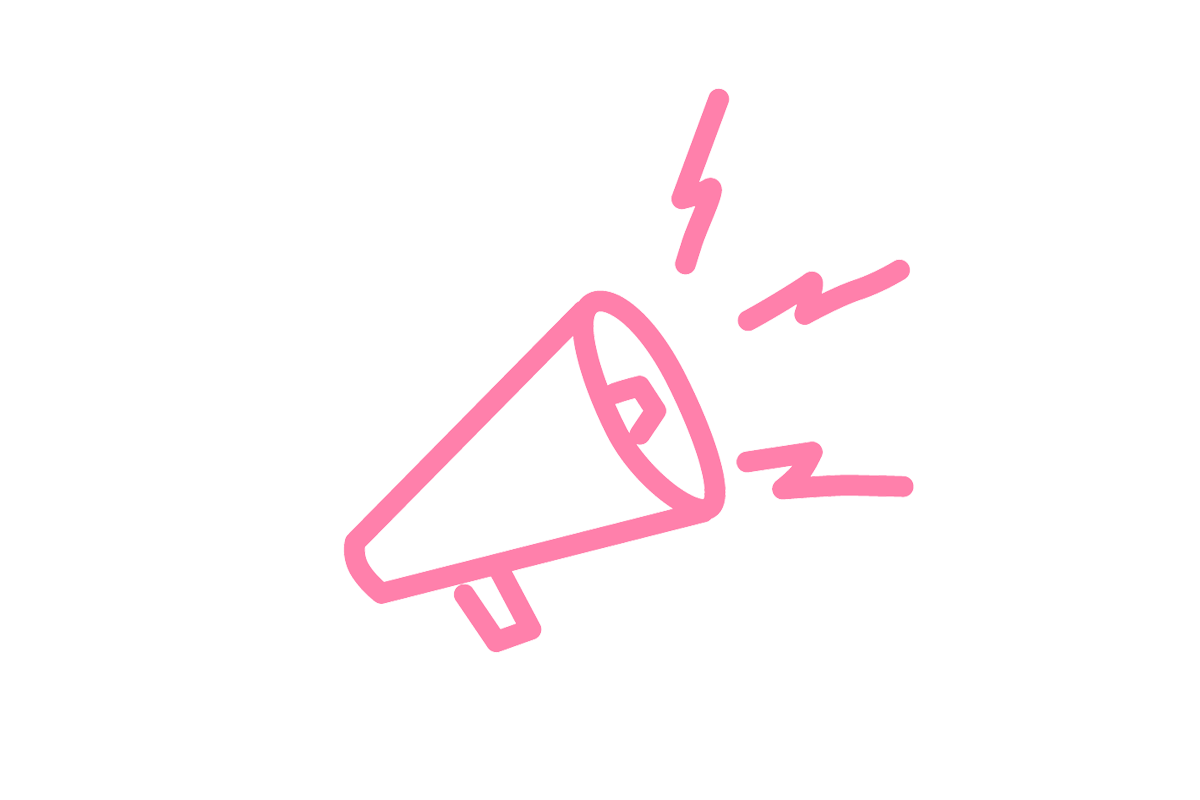 Name
Position
Info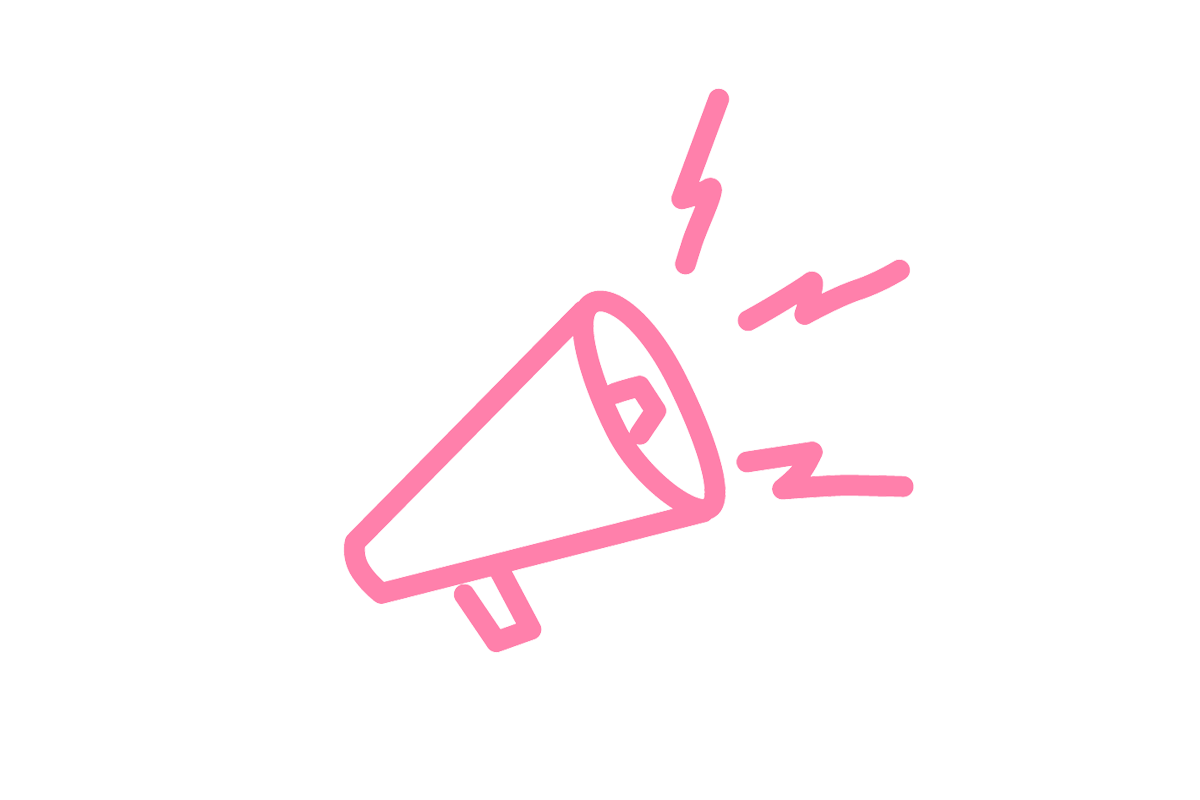 Name
Position
Info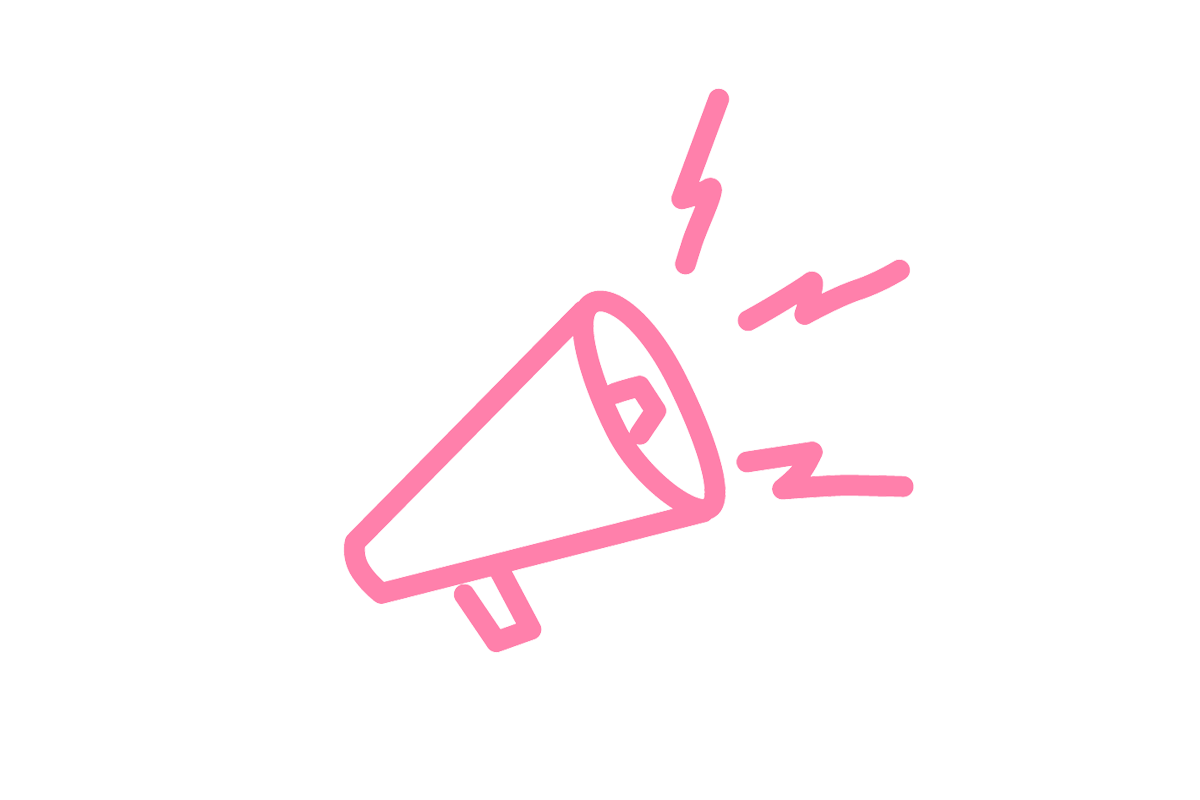 Name
Position
Info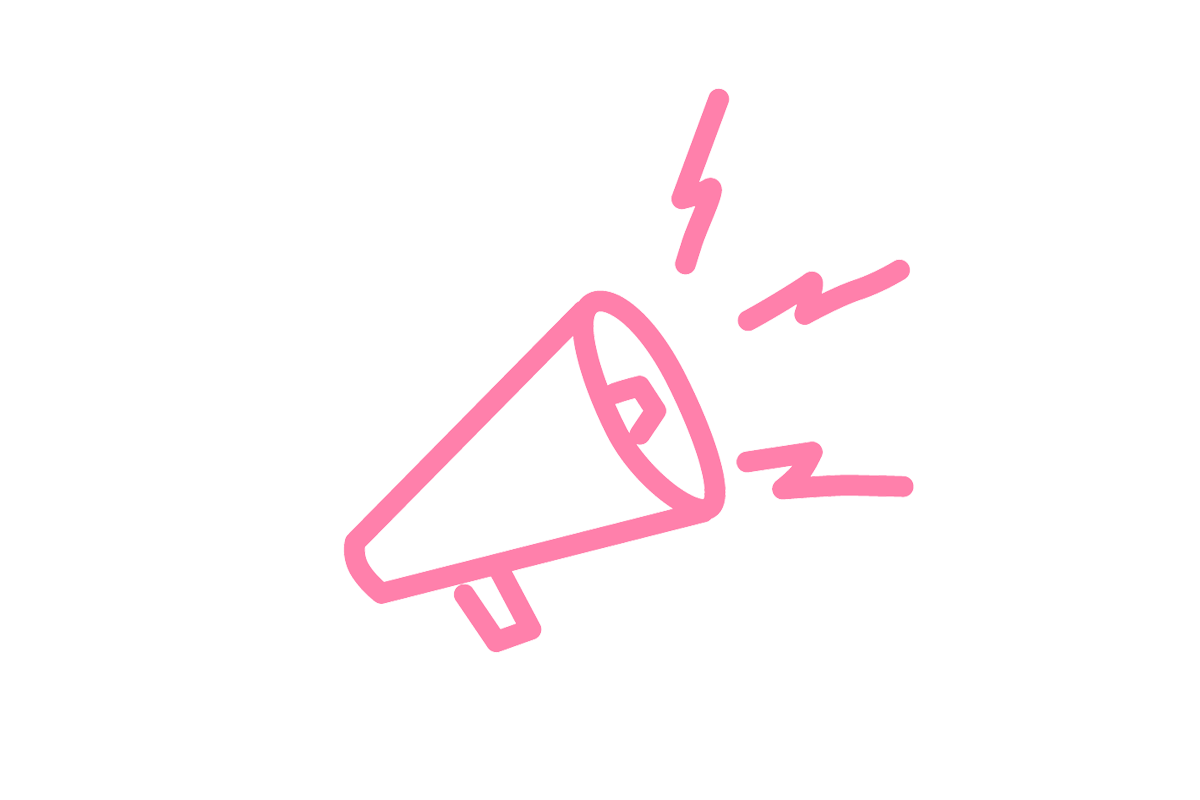 Name
Position
Info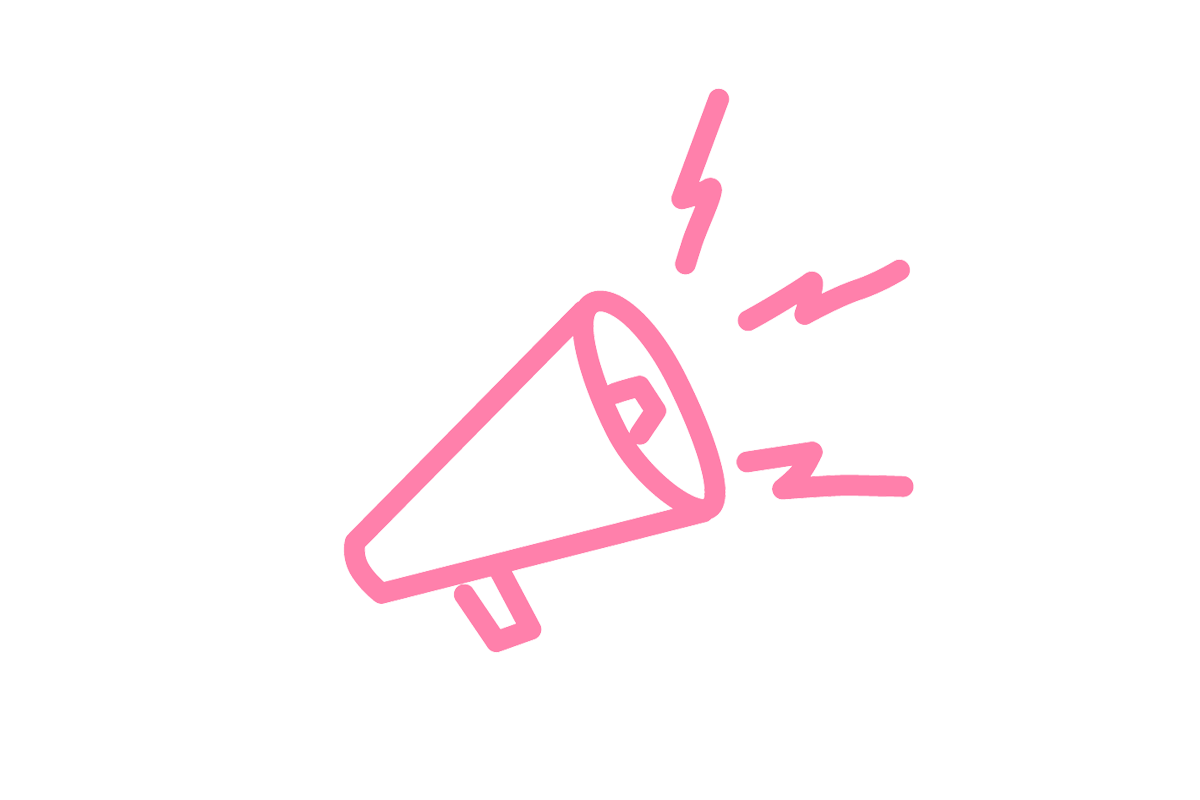 Name
Position
Info

Name
Position
Info

Name
Position
Info

Name
Position
Info